October 2nd, 2021 @ Noon - 6 PM (EDT)
52 Plus Joker celebrates our mutual love of playing cards with a virtual day of celebration. 
Our Virtual Luminaries For Oct. 2nd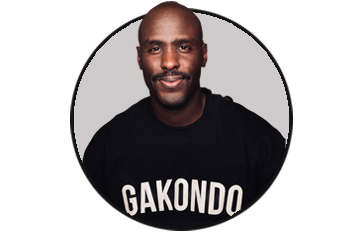 Niyomwungeri Maxime
– Speaking at 12:10 PM 
–
Niyomwungeri Maxime, a playing card designer and fellow club member from Rwanda, Africa, takes us on a one-of-a-kind tour of his country. He's going to show us what inspires him to create his Gakondo brand of playing cards.
LEARN MORE ABOUT MAX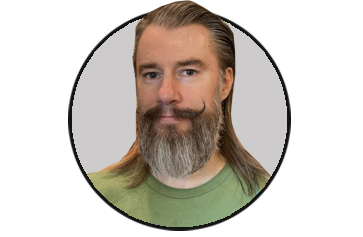 Matt Romeril
– Speaking at 1:00 PM 
–
Matt Romeril, better known from his Instagram account, Bayou Playing Cards, is a playing card collector in the deep south of Louisiana. He's agreed to take us on a special virtual tour of his outstanding playing card collection.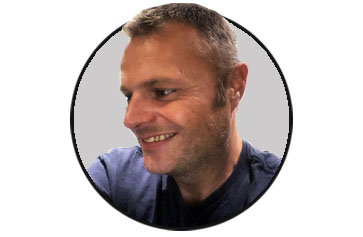 Jason McKinstry
– Speaking at 5:30 PM
 –
Jason McKinstry has prepared a visual presentation of his favourite hard-to-find US Playing Card Co. back designs and Jokers. Spending time with Jay is always a pleasure, and you never know what will happen!
Full Schedule For Oct. 2nd, 2021
Our day starts at 12:00 PM (EST). After a few small announcements, we are on our way to great times! 
Travel To Rwanda
12:10 PM (EDT)
We are all in for a special treat as Niyomwungeri Maxime shows us around his town and explains what inspires him to create playing cards.
Q&A with Max
12:30 PM (EDT)
Directly after Niyomwungeri Maxime's video, we will speak with him live for an exciting Q&A period. 
Matt Romeril Visit
1:00 PM (EDT)
We take a trip down the digital highway to New Orleans where fellow card collector Matt Romeril lives.
Auction Glow-up
2:15 PM (EDT)
Judy Dawson and the auction team discuss a handful of different lots in the upcoming November auction.
Jason Ladanye
3:00 PM (EDT)
Do you believe in magic? You will after spending time with expert card magician Jason Ladanye!
52+J's Game Show
4:30 PM (EDT)
We are going out into the crowd and having people compete for cool prizes. Do you have what it takes to win?
Jay's Visual Tour
5:30 PM (EDT)
Jason McKinstry takes us on an eye-popping tour of USPCC's finest backs and Jokers. Eye candy galore!
Diamond Award Nominations
5:45 PM (EDT)
A quick run-down of the Diamond Award nominees for Deck of the Year as well as Artist of the Year.
Hang Out Time!
6:00 PM (EDT) - Close
What a day! That's it. But you don't have to go home just yet. Stick around and hang out with all the members.