52 Plus Joker 2020 Online Convention
> Wed. Oct. 14th – Sat. Oct. 17th <
Playing Card Collectors Unite!
Join Us Online For Events Such As:
*NOTE: Certain events (denoted with a *) are for membership only. Due to our US tax status, we cannot take monies from any non-club member. If you want to be part of the events with a * by their name, please join the club. Also, events are subject to change without notice.
What's in store for this year's convention?
Take a moment to download this year's virtual convention schedule. Please note that events are subject to change without notice.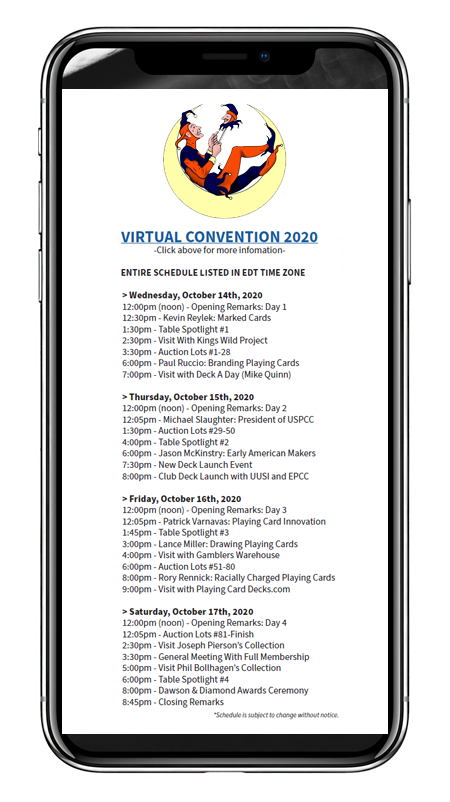 OVER 100+ LOTS


52 Plus Joker 2020 Mega-Auction
Day 1 Action: Oct 14th at 3:30pm EDT – Lots #1-28
Day 2 Auction: Oct 15th at 1:30pm EDT – Lots #29-50
Day 3 Auction: Oct 16th at 6:00pm EDT – Lots #51-80
Day 4 Auction: Oct 17th at 12:05pm EDT – Lots #81-114
Lot# 45 - Dougherty Triplicate
ESTIMATE: $145 - $175
- - -
Beautiful deck in this series with very popular animal back. Sparkling gold edges, deck may never have been used. These Triplicate decks are very sought after – don't miss it.
Lot #43 - Crimea War Deck
ESTIMATE: $900 - $1500
- - -
Very rare deck. Court kings are the rulers of Great Britain, France, Russia and Turkey, queens are their consorts. Aces show battle scenes. Deck is slightly warped, but still a beauty.
Lot #2 - Titans: Robber Barons
ESTIMATE: $25 - $50
- - -
Limited Edition deck by member artist Jody Eklund, #639/1030. Mint sealed in special leather Black Ink case. White Robber Barons band has Jody's signature on reverse side.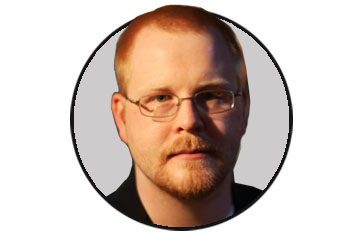 Presents on:
Oct. 14th, 2020 @ 12:30pm EDT
A magician by trade, Reylek discusses an interesting lineage of marked cards made in the Americas. You'll never guess which old manufacturers are guilty! Don't worry, Reylek won't betray any confidences. Though, he plans to show us examples of marked cards from past and present.
Paul Ruccio
Branding Playing Cards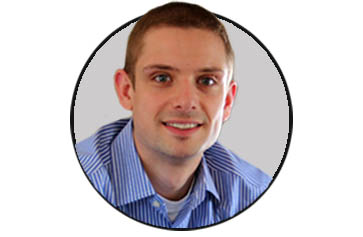 Presents on:
Oct. 14th, 2020 @ 6:00pm EDT
Companies and individuals have been establishing brands for centuries with the help of playing cards. Today's market is no different. Ruccio, founder of Jetsetter Playing Cards, details what it takes to go from an idea all the way to establishing a brand of playing cards and the pivotal details that helped his way down the runway and into flight.
Michael Slaughter
USPCC President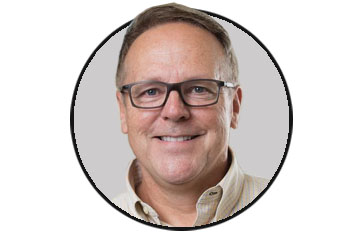 Presents on:
Oct. 15th, 2020 @ 12:05pm EDT
The President of United States Playing Card Company is coming. We're going to learn about how he grew up in Norwood across from the factory. He will regale us with stories of his rise to presidency at USPCC. But most important of all, Slaughter is going to unveil his new goal for the old company museum.
Jason McKinstry
Early American Manufacturers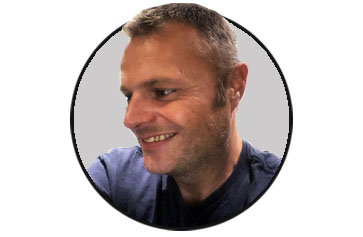 Presents on:
Oct. 15th, 2020 @ 6:00pm EDT
An astute researcher and historian, McKinstry likes to unearth outstanding facts about the original American playing card manufacturers. This information would have made Tom Dawson and Eugene Hochman proud. Now it's our turn to learn more about the forefathers of our industry.
Patrick Varnavas
Future Playing Card Innovation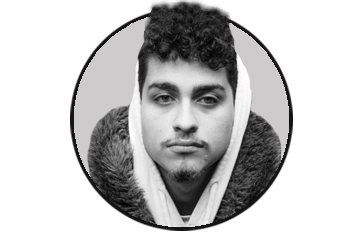 Presents on:
Oct. 16th, 2020 @ 12:05pm EDT
Known as one of the forerunners of the modern Cardistry playing card world, Varnavas understands what drives this niche industry. He also understands which direction it's headed in. Varnavas explains how the next decade of playing card innovation will come from the cardistry community.
Rory Rennick
Racially Charged Playing Cards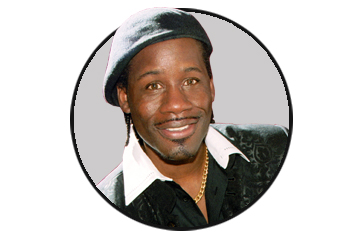 Presents on:
Oct. 16th, 2020 @ 8:00pm EDT
Rennick shares his personal journey as he catalogs different representations of black men and women pictured on playing cards. He helps us better understand the history behind racially charged imagery. Rennick educates us on how these ideas were formulated, propagated and evolved over time.
Final Night  > Diamond Awards
It all culminates on Saturday evening!
Virtual Convention Thoughts
It will be good to be with a great group of collectors of both decks and single cards! There will be a continued camaraderie with the joining of the two clubs. This should be a great convention!
I'm looking forward to seeing wonderful friends who share my passions & interests in the art and mystique of playing cards. We'll view treasures, share great discussions, laugh and enjoy life!
I am looking forward to sharing the art, history, cultural insights and future of an industry that has been a constant part of society for 500 years. Oh yes, and the chance to meet other collectors!
Since 1987, 52 Plus Joker has traveled around the Americas, holding our annual playing card convention in a variety of cities.
We've Held Our Convention In:
2021 – Niagara Falls, New York
2020 – Pittsburgh, Pennsylvania (Postponed due to Covid-19) [Virtual]
2019 – Charlotte, North Carolina
2018 – Cleveland, Ohio (Merger with Chicago Playing Card Collectors)
2017 – Erlanger, Kentucky
2016 – Chicago, Illinois
2015 – Orlando, Florida
2014 – Charleston, South Carolina
2013 – Las Vegas, Nevada
2012 – Erlanger, Kentucky (Joint with Chicago Playing Card Collectors)
2011 – Denver, Colorado
2010 – New Orleans, Louisiana
2009 – Toronto, Canada (Joint with International Playing Card Society)
2008 – Las Vegas, Nevada
2007 – Westborough, Massachusetts
2006 – Montreal, Canada
2005 – San Francisco, California
2004 – Milwaukee, Wisconsin
2003 – Wilmington, Delaware (Joint with Chicago Playing Card Collectors)
2002 – Atlanta, Georgia
2001 – Albuquerque, New Mexico
2000 – New Haven, Connecticut (Joint with International Playing Card Society)
1999 – Cincinnati, OH
1998 – Toronto, Canada
1997 – Kansas City, Kansas
1996 – Las Vegas, Nevada
1995 – Cincinnati, OH (Joint with Chicago Playing Card Collectors)
1994 – Arlington, Virginia
1993 – Kissimmee, Florida
1992 – Las Vegas, Nevada
1991 – Cincinnati, OH (Joint with Chicago Playing Card Collectors)
1990 – New Haven, Connecticut
1989 – Indianapolis, Indiana (Joint with Chicago Playing Card Collectors)
1988 – Chicago, Illinois (Joint with Chicago Playing Card Collectors)
1987 – Cincinnati, OH (Joint with Chicago Playing Card Collector