Playing Card Collectors - UNITE!
April 23rd & April 24th, 2022
The APRIL 2022 Virtual Weekend
52 Plus Joker celebrates our mutual love of playing cards with a virtual weekend of grand celebration. The button below will transport you to our virtual Zoom event when it's time.
52 Plus Joker Presents The
2022 Virtual Playing Card Weekend
Saturday, April 23rd, 2022
*ALL events and times are subject to change without notice.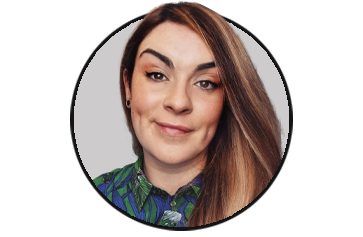 STACEY JAY KELLY
– SAT. APRIL 23rd, 2022 @ 1 PM (EDT)–
Stacey Jay Kelly, an accomplished playing card designer, welcomes us inside her fascinating world. She wants to share her passion and imagination that goes into her unique and amazing artwork. She also plans to talk about her participation with The Worshipful Company of Playing Card Makers.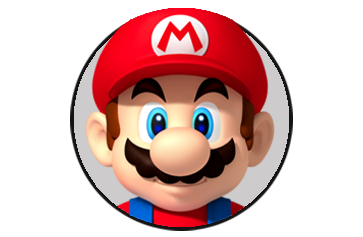 NINTENDO CARDS
– SAT. APRIL 23rd, 2022 @ 4 PM (EDT)–
You may know this company for its digital entertainment systems and famous game characters like Mario and Luigi. Yet, Nintendo's history begins with manufacturing playing cards. In this short segment, we will discover how this Japanese company made its mark on the playing card world.
SHOW & TELL: Desert Island Edition
– SAT. APRIL 23rd, 2022 @ 2 PM (EDT) –
You're alone and stranded on a desert island. Which item from your personal collection would you wish to have along with you? Whatever you decide, be ready to show it off to everyone during this event.
Members of the audience are chosen to participate in this show and tell session. You can show us a deck of cards, ephemera, or anything playing card-related. Make sure to keep your object close by in case you're selected. Your cooperation will make this event a success.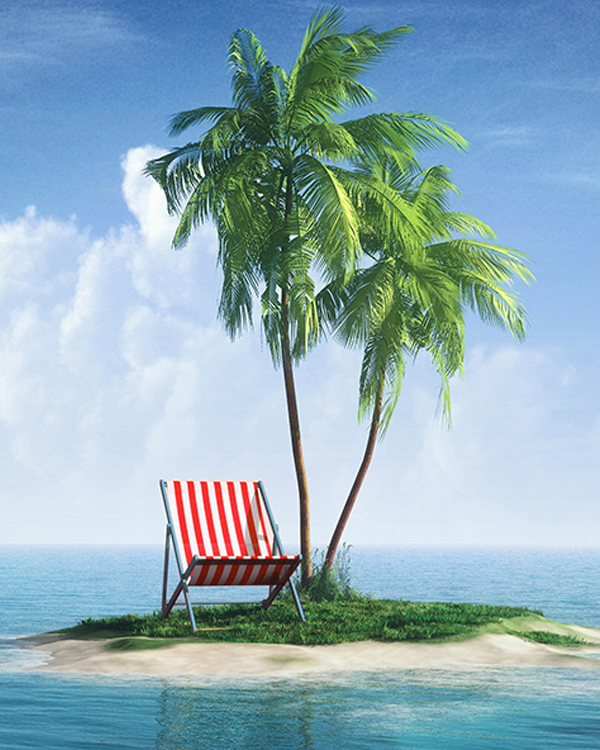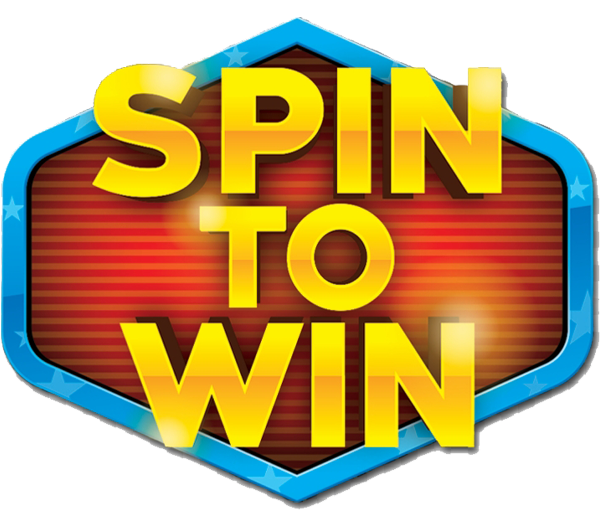 – SAT. APRIL 23rd, 2022 @ 4:15 PM (EDT) –
Back by popular demand. Our famous playing card game show. Come compete in playing card-related lunacy for 52 Plus Joker club prizes.
Don't worry. The rules are simple. We randomly select people and highlight their screens. If we choose you, then it's game time. Are you ready to play?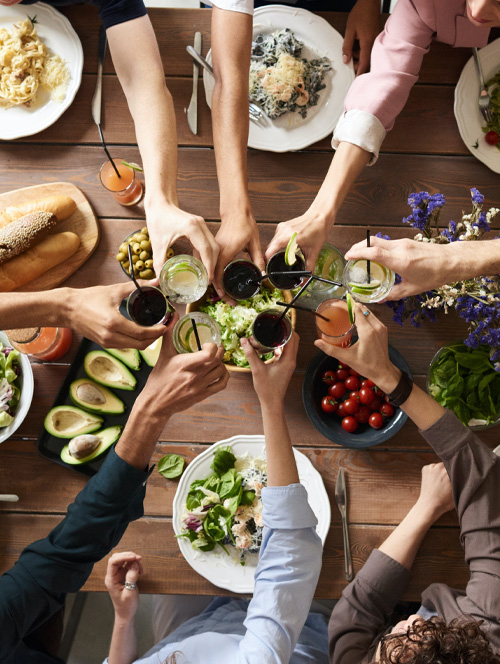 Bring Your Own Food & Drinks
The Diamond Awards Pre-Show Dinner
– SAT. APRIL 23rd, 2022 @ 7 PM (EDT) –
Join us for the Diamond Awards ceremony's pre-show dinner. Let's dine and drink together while talking about the nominees, playing cards, life, and everything else. Turn on your camera and voice your thoughts. Everyone is invited to the party!
SATURDAY Night  > Diamond Awards
The day culminates on Saturday Night!
Sunday, April 24th, 2022 @ 3 PM (EDT)
We end our virtual weekend on a high note. Join us in real-time (Sunday, April 24th, 2022 @ 3 PM EDT) as we auction off 71 fantastic playing card lots. Be one of the lucky winners and take home some of these magnificent treasures.